NEWS
---
For all future NEWS stories please follow link below:
https://htservo.wordpress.com/
---
August 2016 – Kollmorgen Corporation Celebrates 100 years of Innovation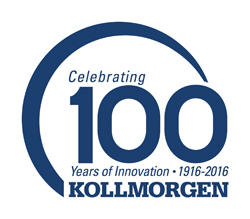 The year 2016 marks Kollmorgen's 100 year anniversary, a century of innovative solutions that bought big ideas to life, kept the world a safer, and improved people's lives. For the full history of Kollmorgen Corporation and Inland Motor Division please go to the Kollmorgen website

.

HT Servo is proud to have worked with Kollmorgen - Inland Motor since the 1980's and as part of the Kollmorgen family as Kollmorgen Hightech Ltd since 1996 we too are celebrating 20 years of close collaboration with Kollmorgen Corporation.
---
July 2016 – HT Servo - ISO9001 3 year Recertification Approved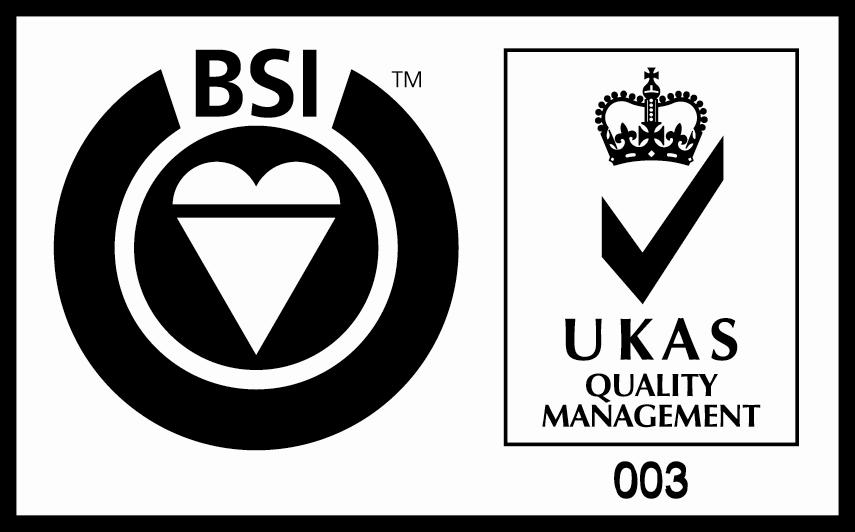 ---
June 2016 – HT Servo Delivers 3rd Batch of Compact Actuators for Precision Pointing Mechanism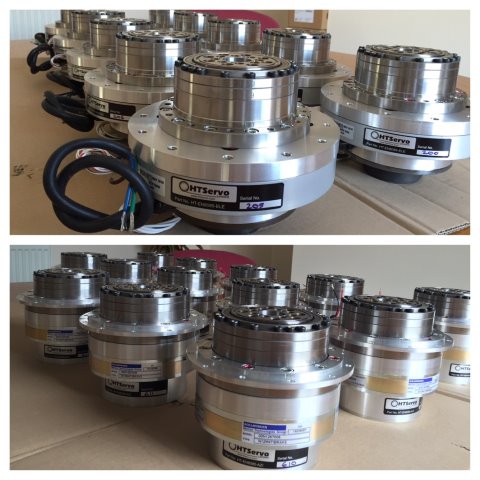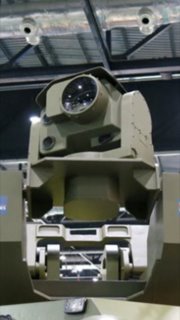 ---
May 2016 – Worthing Minors Ladies Cup Winners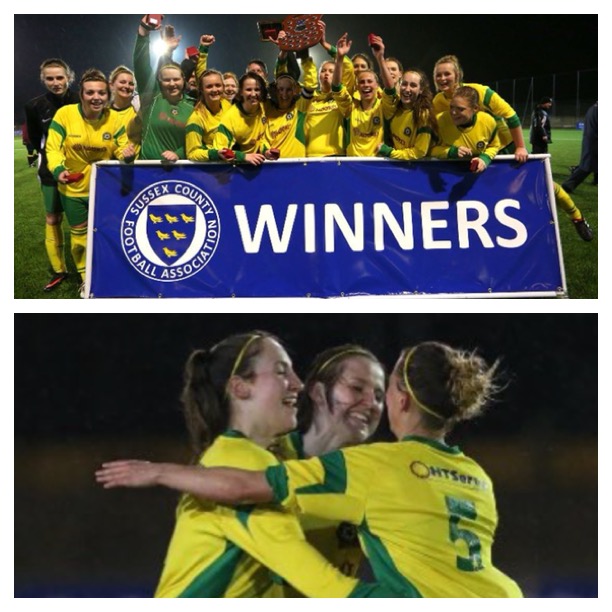 Sussex County FA Trophy Winners - HT Servo Ltd proud sponsors of Worthing Minors Ladies Team
---
April 2016 – Successful Delivery for I-MASTER Radar Drives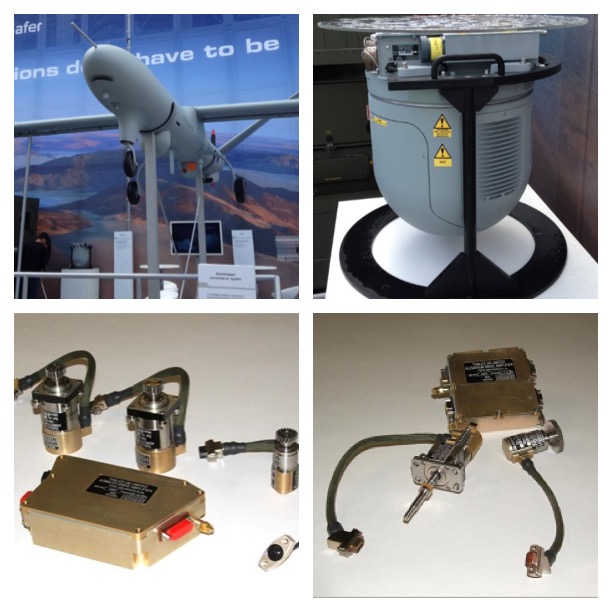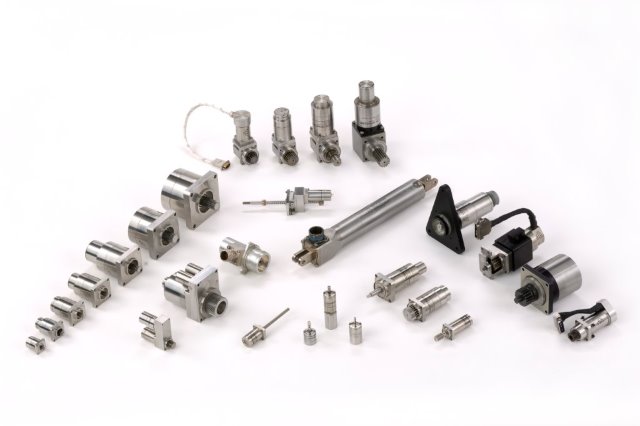 Controller Drive Actuators (CDA) a partner company of HT Servo Limited successfully delivered another batch of rotary brushless motors, linear actuator and resolvers utilised on the I-MASTER Radar system. I-MASTER is a lightweight, high-performance radar for airborne applications.

---
March 2016 – HD Electrak Linear Actuator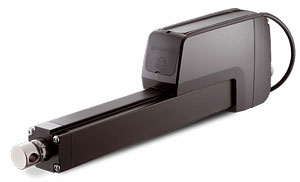 Electrak HD - Next generation Heavy Duty Linear Actuator available from HT Servo Limited. Providing flexible on-board controls, superior performance and unmatched environmental protection. More information can we obtained by calling HT Servo Ltd
---
February 2016 – TBM Brushless Motor